Kurt J. Litzelfelner
ASA
P

585.340.5136

F

585.340.5236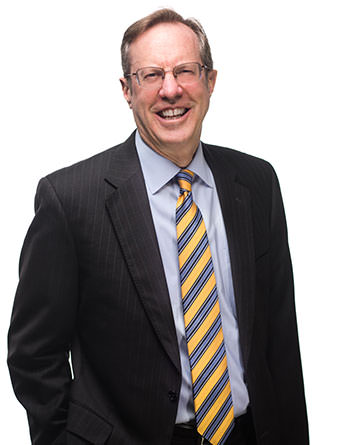 Kurt J. Litzelfelner
Kurt is a Director for StoneBridge Business Partners, an affiliated consulting firm, and a member of EFPR Group's Business Valuation, Forensic and Litigation Services Group. Since joining the firm in 2001, he has performed numerous business valuations for a variety of purposes including estate planning, gift tax filings, S-Corporation election, shareholder disputes, buy-sell agreements, ESOP compliance, marital dissolution, shareholder purchase/sale transactions and mergers & acquisitions. In his current role, Kurt also provides business succession and merger & acquisition consulting services to middle-market businesses and their owners.
Prior to joining EFPR Group, LLP, Kurt was a Vice President of Capital Formation Group of Rochester, L.P. (CFG), a merger & acquisition advisory firm specializing in middle-market business transactions. While at CFG, Kurt participated in the completion of approximately 25 merger & acquisition and corporate financing transactions, as well as the preparation of a number of fairness and solvency opinions for the firm's clients.
Before CFG, Kurt was employed with Fleet Bank of New York (now part of Bank of America) as a Senior Credit Analyst, and later as a Commercial Banking Officer, both in the Corporate Banking Group.
Kurt's background in commercial and investment banking has given him additional perspective on valuation issues surrounding closely-held businesses.
Education and Certifications
American Society of Appraisers, Accredited Senior Appraiser
SUNY Fredonia, Economics
Professional Affiliations
American Society of Appraisers, Accredited Senior Appraiser (ASA)
Financial Consulting Group, L.C. (FCG), Member
Upstate Venture Association of New York, Inc. (UVANY), Member
Association for Corporate Growth (ACG), Board Member